Get Fit Mums Outdoor Group
Starts 13th May 2014!
If you enjoy meeting other mums try this group.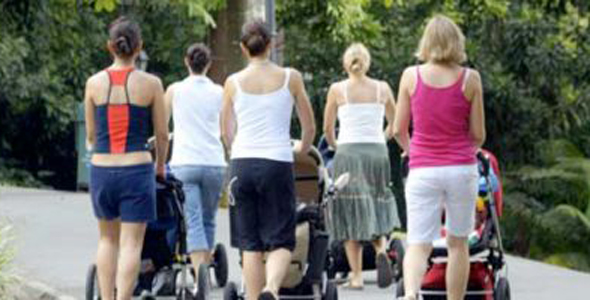 Benefits include:
•No crèche costs – Bring your baby along
•Exercise outside and feel better inside!
•Lose weight and improve your fitness
•Strengthen pelvic floor and core muscles
•Improve posture, balance and coordination
•Opportunity to socialise with other mums
Cost : £60 for 12 hour-long sessions each week which are valid over 16 weeks which allows for you to feel less restricted and understanding the needs of Motherhood.
Please book in advance.
Hertford Hartham Common meeting point in front of the tennis courts.